An independent newspaper out of Asheville, North Carolina reported earlier today that the Asheville Area Chamber of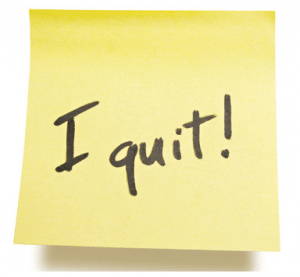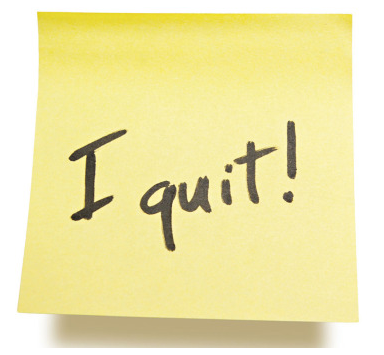 Commerce has quietly decided not to renew its membership with the U.S. Chamber of Commerce as of October 2011.
The announcement is tucked away at the bottom of the Asheville Chamber's FAQ section:
The Asheville Chamber is a non-partisan organization focused on job creation. We find the discussion of membership in the US Chamber to be a distraction from that goal. Therefore, it was the staff's recommendation that we not renew our membership with the US Chamber as of October 2011. This is not a political statement but one of expediency to remain focused on the attraction and creation of jobs.
The number of local chambers quitting or not renewing their memberships continues to gain momentum nationwide over a wide range of controversial U.S. Chamber policies—from it's stance on climate change to financial reform to general partisan electioneering and politicking—and regardless of a local chamber's reason for quitting the national organization, the effect is the same: exposure of the U.S. Chamber as a partisan and corporate front group, not the voice of American businesses that it purports to be.